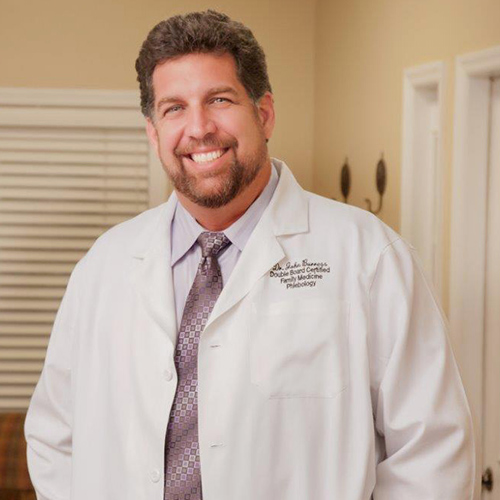 Dr. Burress was born in Winter Park, Florida and is a third-generation Central Floridian. He attended the University of Central Florida where he obtained simultaneous double degrees in biology and psychology while working for a neuropsychologist doing clinical bio- and neurofeedback treatments. After graduation, he attended Nova Southeastern University College of Osteopathic Medicine in North Miami Beach. He completed a rotating internship at Suncoast Hospital in Largo, Florida, and then a residency in Family Medicine at Florida Hospital East Orlando, which included training at both Cleveland Clinic and Mayo Clinic. Subsequently, he became double board-certified in Family Medicine and Venous and Lymphatic Medicine. He is currently pursuing a third board certification in Stem Cell and Regenerative Medicine. 
Karen is a true Floridian, born and raised right here in Lake County, Florida. She has been a nurse serving the geriatric community in Lake County for over 17 years. Karen received her Master of Nursing in Science from South University in Tampa, FL with a specialty in Family Nurse Practitioner. She is board certified by the AANP (American Association of Nurse Practitioners). She continues to provide care in the community to make a difference in healthcare and to help patients make better health choices. Karen states, "To wake up each morning and know that I have the opportunity to save or prolong a life with my knowledge and skills is a gratifying factor".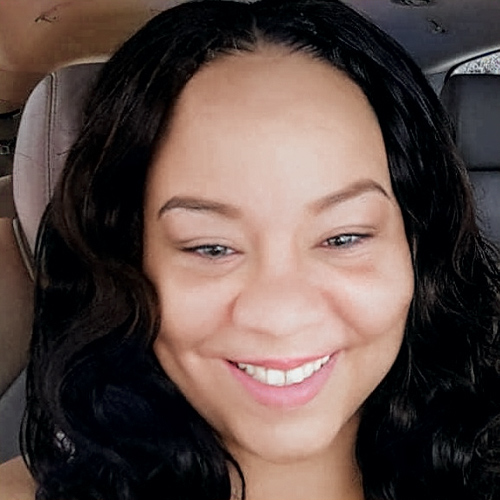 The Proof is in Our Patients
Everyone is great! I was sick and Karen didn't have any appointments available but I could see Hannah. Awesome person as well. Happy to say I am all recovered!! I recommend them highly, especially if you're new to the area like I am!!
My experience with the staff and my doctor Karen has been great. Karen takes her profession and the health and safety of her patients very serious. My experince with doctors in the past has been to shove you out the door as quickly as possible and move on to the next. So I stopped seeing doctors for years. This wasn't the case here. Karen took the time to get all of the important information and make sure I was on the right path giving me a referral somewhere she believed would be better suited as specialists in my needs.
Knee clinic - if you have knee pain, call this office. they are professional, kind and accommodating. Highly recommend. The staff is the best in the area. My knee pain is almost completely gone. I am able to walk again. Thank you, Dr. Burress and staff.
My Father flew all the way down from Maryland after a strong referral given by a friend he trusted. He was having trouble walking more than 20 feet without extreme pain in his hips. 3 month later he was in Italy able to walk around more than a half a day pain free. 5 years later he is still much more mobile with little to no pain. Dr. Buress and staff are incredible, knowledgeable and so helpful. The building is gorgeous.
Karen Callahan, ARNP has more empathy and compassion than any MD I have ever been to!!! She listens and truly cares about giving the best treatment. I would not trade her for any Doctor!! This place has the very best nurses and office staff! It is where to go for outstanding health care.
Lady Lake Family Medicine
| | |
| --- | --- |
| Monday | 8:00 AM – 4:30 PM |
| Tuesday | 8:00 AM – 4:30 PM |
| Wednesday | 8:00 AM – 4:30 PM |
| Thursday | 8:00 AM – 4:30 PM |
| Friday | 8:00 AM – 4:30 PM |
| Saturday | CLOSED |
| Sunday | CLOSED |
Closed for Lunch from 12:00 PM – 1:00 PM