Arthritis Treatment in Lady Lake, FL
Arthritis can be simply translated as joint inflammation. Here at Lady Lake Family Medicine and the Burress Center for Regenerative Medicine, we have many different options available for your joint concerns. There are many different forms of arthritic conditions, in fact it can come in over 250 different forms. The most common that people relate to is osteoarthritis, a common age-related degenerative form of joint inflammation. Rheumatoid arthritis is another, whatever your ailment, we have treatment approaches for it.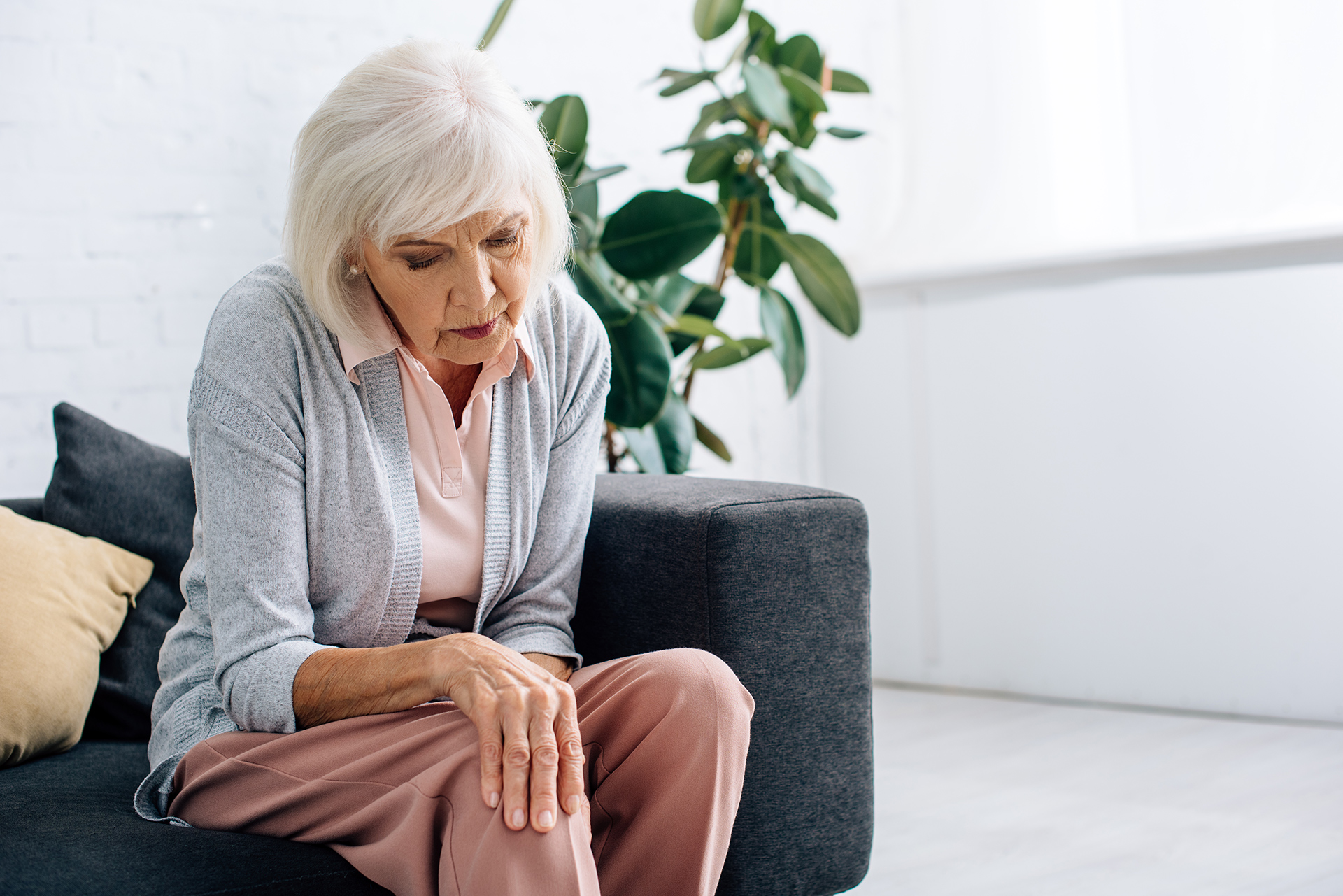 The Proof is in Our Patients
Everyone is great! I was sick and Karen didn't have any appointments available but I could see Hannah. Awesome person as well. Happy to say I am all recovered!! I recommend them highly, especially if you're new to the area like I am!!
My experience with the staff and my doctor Karen has been great. Karen takes her profession and the health and safety of her patients very serious. My experince with doctors in the past has been to shove you out the door as quickly as possible and move on to the next. So I stopped seeing doctors for years. This wasn't the case here. Karen took the time to get all of the important information and make sure I was on the right path giving me a referral somewhere she believed would be better suited as specialists in my needs.
Knee clinic - if you have knee pain, call this office. they are professional, kind and accommodating. Highly recommend. The staff is the best in the area. My knee pain is almost completely gone. I am able to walk again. Thank you, Dr. Burress and staff.
My Father flew all the way down from Maryland after a strong referral given by a friend he trusted. He was having trouble walking more than 20 feet without extreme pain in his hips. 3 month later he was in Italy able to walk around more than a half a day pain free. 5 years later he is still much more mobile with little to no pain. Dr. Buress and staff are incredible, knowledgeable and so helpful. The building is gorgeous.
Karen Callahan, ARNP has more empathy and compassion than any MD I have ever been to!!! She listens and truly cares about giving the best treatment. I would not trade her for any Doctor!! This place has the very best nurses and office staff! It is where to go for outstanding health care.
Meet Your
Award Winning

Team
Lady Lake Family Medicine
| | |
| --- | --- |
| Monday | 8:00 AM – 4:30 PM |
| Tuesday | 8:00 AM – 4:30 PM |
| Wednesday | 8:00 AM – 4:30 PM |
| Thursday | 8:00 AM – 4:30 PM |
| Friday | 8:00 AM – 4:30 PM |
| Saturday | CLOSED |
| Sunday | CLOSED |
Closed for Lunch from 12:00 PM – 1:00 PM